An ecosystem ethical,ecological,social,sympathetic,sustainable,
Designed to help the poorest and those who cannot make ends meet, the LABEL 1 platform is based exclusively on the elements essential to the survival of every human and every household, and will only present the elements useful for the energy, ecological, social and solidarity transition.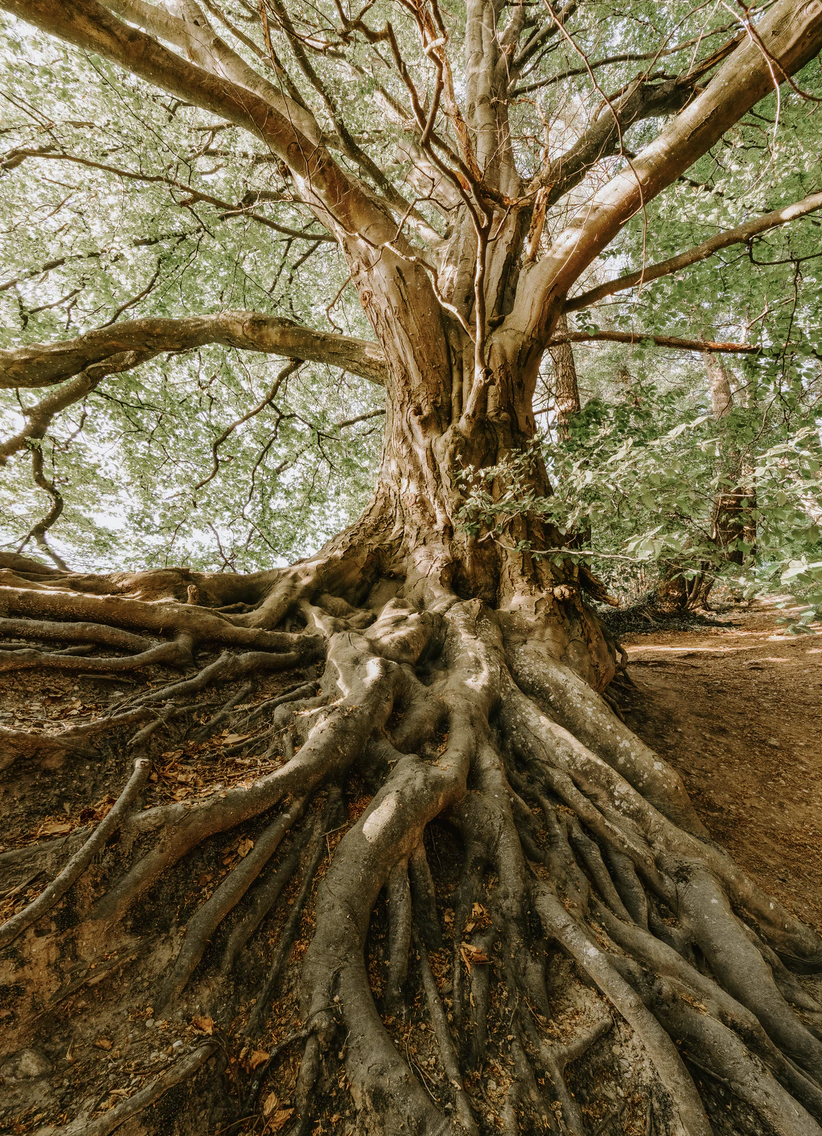 OBJECTIVE OF THE ASSOCIATION LIENS:
CREATION OF A LABEL OF HUMAN BEHAVIOR : LABEL 1
In order to equip ourselves with the necessary tools to carry out this project, our first action will be to financially support the creation and development of the LABEL 1 ecosystem.
The LABEL 1 ecosystem, for profit, has the function of creating, managing and financing the ecosystem. Our ecosystem will be based on a set of service platforms, which any registered person, member of the LIENS association respecting our values can implement and use.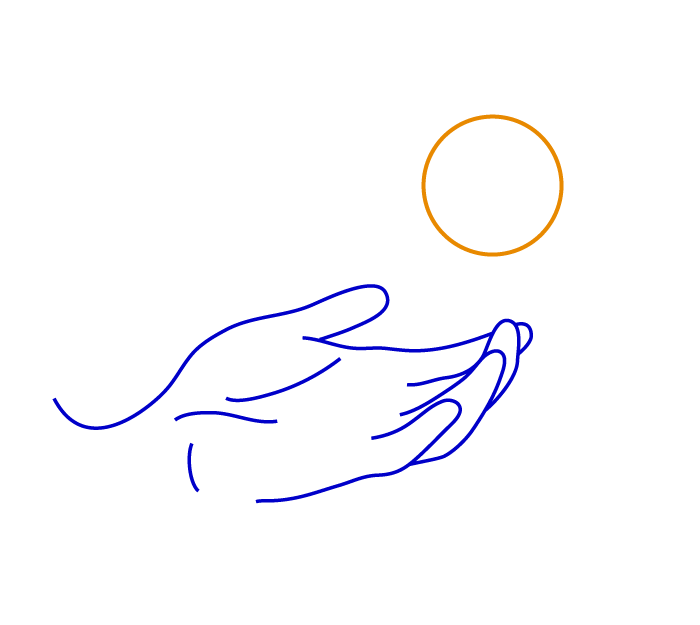 7 platforms dedicated exclusively to the transition and the basic needs of human households :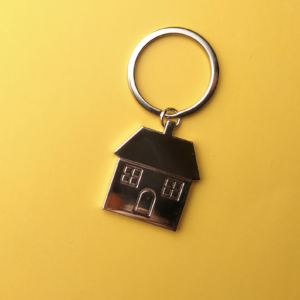 Provision of services in real estate and all building trades, from structural work to finishes and equipment, favoring sustainable and fair solutions.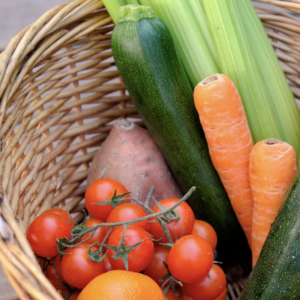 Creation of short circuits between producers and consumers for each locality by promoting local organic and ecological cultivation.
Creation of short circuits between producers and consumers for each locality by promoting the use of local organic and ecological cultivation as well as recycling.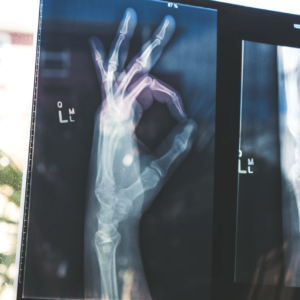 Creation, in each locality, of an environment providing solutions adapted to the physical and mental health and, as far as possible, to the non-dependence of each throughout life.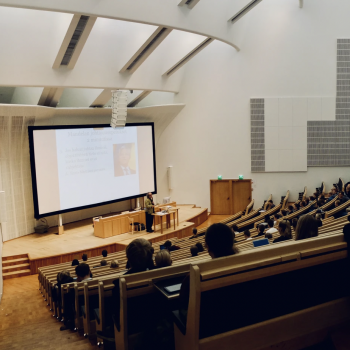 Development, with specialists from all walks of life, of a general education, "structured education", so that every human, from an early age, can integrate and project themselves with others.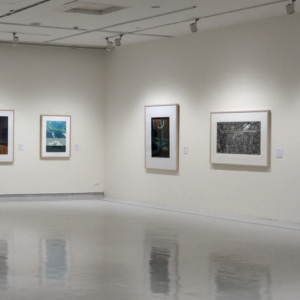 Support for all forms of Culture, but with the criteria of content that complies with our code of ethics and with a positive outlook towards the future. With particular attention to local creators.
The platforms we are developing will be geared exclusively towards satisfying these 6 basic needs. They will be structured in the image of human settlement: in individuals, households, buildings or residential blocks, neighborhoods, villages or cities. Each inhabitant, each member of a household, will have their individual space, which will evolve according to their mobility and their needs.
The seven pillars for the survival and well-being of all, especially the poorest: 1 non-profit platform (LIENS association) + 6 for-profit platforms.
1st phase - One network, one education, one platform ​
Network - Association LINKS
A non-profit association and a network of producers, service providers, consumers and companions whose goal is the well-being of all and not profit at all costs. - 26€/year ​
Education - Springs of living water
The Digital University of Peace- An Education aimed at the knowledge of Humans and their History, the basis of a planetary ethics for a better future. Development, with specialists from all walks of life, of a general education, "structured education", so that every human, from an early age, can integrate and project themselves with others. – 26€/year ​
Sales Platform
A platform for selling products and services and financing projects where each member will have their own personalized space to develop their life project, without any intermediary, hidden costs, commissions other than €26/year
2nd phase - A web tv and a web radio
Web Tv​
LABEL 1 Web TV - to relay and communicate exclusively on the themes of values and members of our ecosystem – 26€/year
Web Radio​
LABEL 1 Web TV - pour relayer et communiquer exclusivement sur les thèmes valeurs et membres de notre écosystème – 26€/an​
3rd phase - A dedicated fintech
Ethical Bank
LABEL 1 Ethical Bank – Will provide its customers with a bank account and means of payment – 26€/year
Ethical Insurance
LABEL 1 Ethical Insurance - Will provide its clients with the assurance of permanent economic survival. – 26€/year​